Omaka Aviation Heritage Centre
One of the world's largest private collections of Great War aircraft and artifacts in dramatic displays created by Wingnut Films, with mannequins by Weta Workshop. A second exhibition has just opened featuring stories from World War II. Omaka presents two outstanding exhibitions.
---
The Dangerous Skies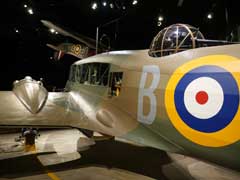 Featuring stories from World War II, these are tales of daring, valour and tragedy stretching from the British Isles to the forests of Germany, an embattled but courageous Russia and the steaming hot jungles of South East Asia.
---
Knights of the sky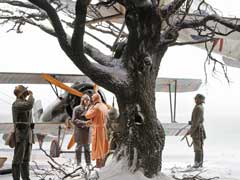 The original Knights of the Sky exhibition, featuring Sir Peter Jackson's own collection of WW1 aircraft and artifacts. This story of aviation in the Great War is brought to life in sensational sets created by the internationally acclaimed WingNut Films and Weta Workshop.
Knights of the sky - Guided tour Highlights (sic)
Starting (/pax):
IDR 283.424
The Dangerous Skies - Guided Tour Highlights (sic)
Starting (/pax):
IDR 230.938
Starting (/pax):
IDR 230.938